October 1 is World Vegetarian Day.  This day was endorsed by the International Vegetarian Union in 1978, "To promote the joy, compassion and life-enhancing possibilities of vegetarianism." The underlting message is to bring about awareness to the ethical, environmental, health and humanitarian benefits of a vegetarian lifestyle.
For the die-hard meat eaters amongst us, we bring you a list of classic meat dishes which have got a vegetarian makeover (thanks to NDTV Cooks)
Veggie Seekh Kebab- Recipe by Chef Marut Sikka
All of you who grew up in a kebab loving house would be familiar with the classic seekh. This vegetarian version is not just as good as any, but even better. Straight from the blazing tandoor, this one will rock your dinner table.
Recipe Video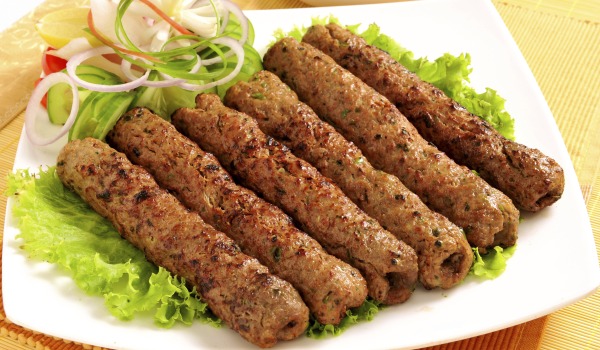 Lentil Koftas – Recipe by Chef Roopa Gulati
Love meatballs? Love greens? Then you've come to the right place. Black lentils soaked and ground to blend with flavourful spices, rolled out into gorgeous koftas and smeared in an aromatic mustard sauce.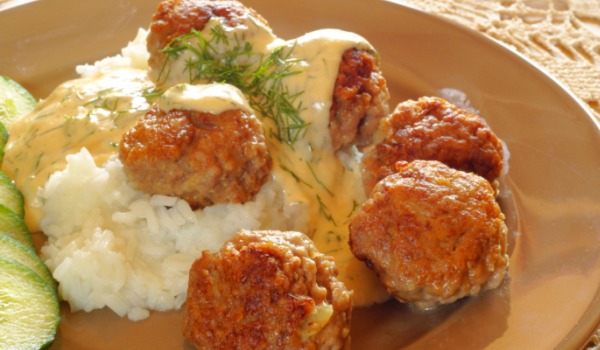 Yakhni -  Recipe by Chef Aruna Sharma
This yogurt based Kashmiri curry will leave you wanting more. It beautifully blends the versatile bottle gourd with creamy yogurt and an array of mild spices.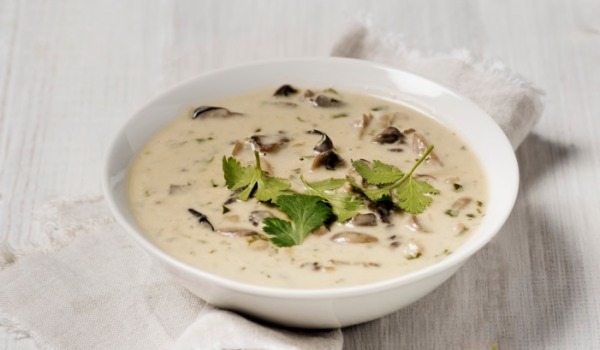 Vegetarian Stew – Recipe by Chef Aditya Bal & Devanshi
The goodness of coconut milk and vegetables, all packed in one.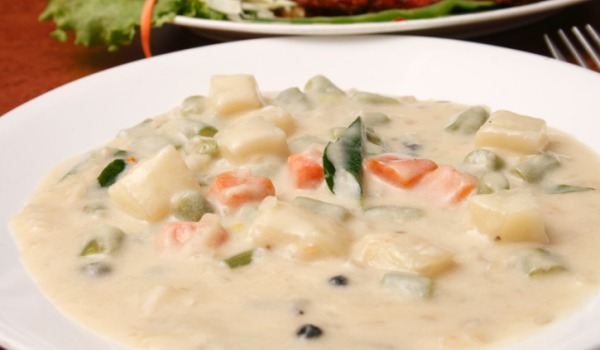 Lasagne – Recipe by Chef Niru Gupta
Sheets of lasagne layered with tomato ketchup, white sauce and vegetables. Drizzled with cheese on top and baked till golden.

Tofu Burger with Tahini – Recipe by Chef Joey Matthew
A thick and crispy tofu pattie packed between two soft buns and lathered with a generous helping of garlic tahini. Now doesn't that sound delicious!
Recipe Video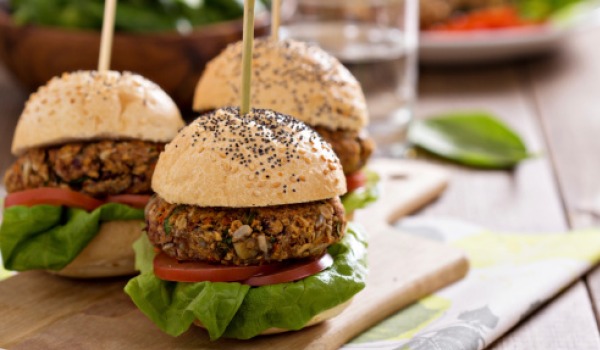 Veg Biryani – Recipe by Chef Niru Gupta
Fresh flavours, bold ingredients and 40 minutes is all you need for a bowl of aromatic Indian biryani.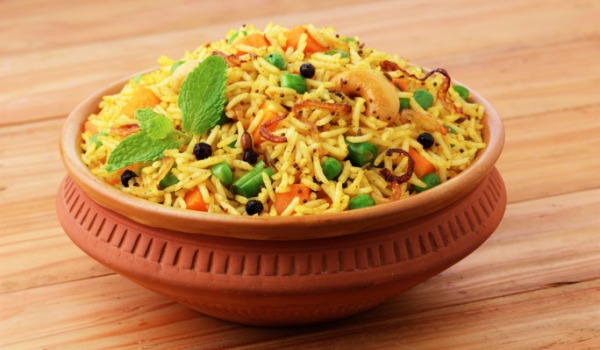 Corn Kebab – Recipe by Chef Rajdeep Kapoor
Potato, corn, cheese and wham! You've got yourself a plat of crackling kebabs.
Recipe Video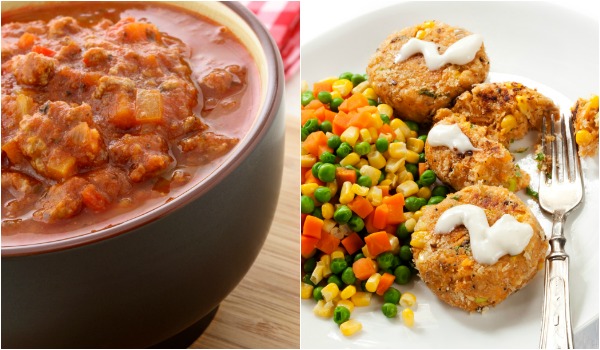 Soya Mince Curry - Recipe by Chef Manju Malhi
A meatless mince curry with onions, chillies and garlic. Go on, spoil yourself.
Mushroom Chettinad – Recipe by Chef Aditya Bal
Spicy and tangy mushrooms cooked in a gravy made with tamarind, coconut and chillies.
Great Ways To Celebrate World Vegetarian Day
Visit the official website of World Vegetarian Day. There you will learn about the day in more detail. You can also register your activity there, as well as sharing ideas on what activities you can do to celebrate the day.
Have a meatless dinner party. Plan a menu of great-tasting vegetarian dishes to share with family and friends. Check out wikiHow's Vegetarian Recipes Category for some great ideas on what to make.
Consider becoming a vegetarian if you are not one but have been thinking about it for a while. World Vegetarian Day is a great day to begin and makes it easy to remember your anniversary!
Try going meat-free for a day even if you are not vegetarian. See how it feels to eat only veggies, fruit, and grains for a day. Be supportive of the choice of vegetarian family members and friends about you
Learn about the health, environmental and financial benefits of going vegetarian. Raising livestock for major food consumption uses up approximately 45 per cent of the world's grain. That's a lot of nutrition, protein and land space that could be put to more direct benefit to feeding many hungry people worldwide.
Buy a vegetarian cookbook. Try out some new recipes that look tasty and interesting. You do have our own selection above!
Learn some new facts about vegetables and fruit that you don't already know. Look for varieties of vegetables, fruits, grains, seeds, beans, and nuts that you have yet to try. You may be surprised what is out there when you start looking around.